After talking to many of my friends, I have learnt that there is a huge demand for knowledge on how to protect the privacy. And what is better way to share knowledge (apart from this blog) than to meet and talk!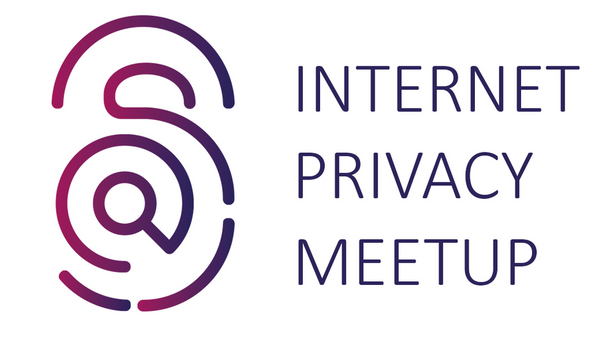 This is why I have decided to organize such a meeting. It will take place in HubHub Nowogrodzka Square on 23rd April. I will talk about how I view privacy in today's world and you are open to share your opinion too!
Plan for now:
18:30 – 18:40 Greetings, probably a discussion on you view this meetup
18:40 – 19:20 Michał Ćwiok – Internet Privacy
19:20 – 19:50 Networking, pizza
19:50 – 20:30 Place for your presentation
The link to registration is here.
Facebook event is here – it is the first and only time on FB – duh!
If you have any questions, let me know!
M.